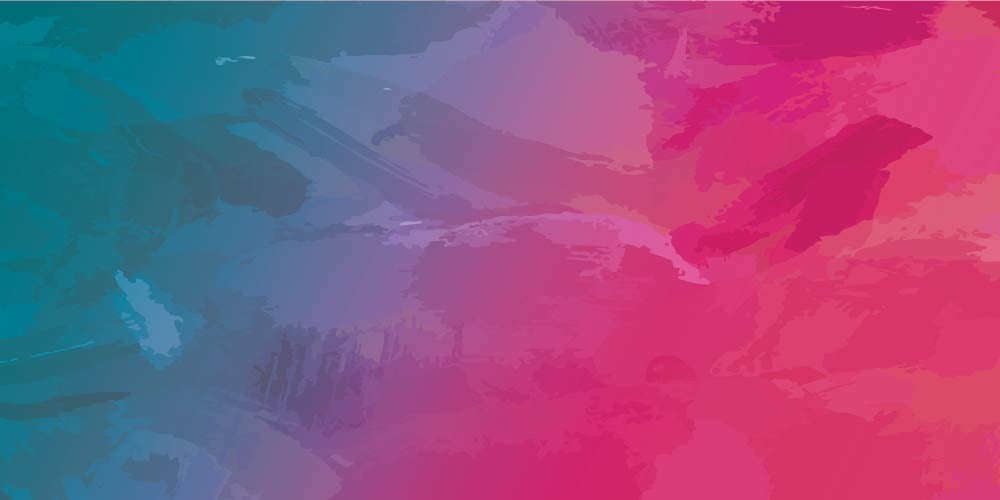 The Fostering Creativity Live Showcase Event is in...
Empowering Youth with the Power of Art
Fostering Creativity is a public awareness campaign that seeks to empower those who have experienced foster care to share their perspective with the world. Youth create art that helps raise awareness about foster care and adoption, then MARE shares their creation with the world online, through apparel in our store, and at an annual Showcase event.
Our showcase event will be on September 28, 2023 from 5:30pm-7:30pm.
To RSVP to attend the event, click the "Register" button below!
Get Involved
We would love for you to get involved in this year's Fostering Creativity campaign!
If you have ever experienced foster care and you are under 25 years old, you are eligible to participate in Fostering Creativity as an artist. You can be currently in foster care, adopted, reunified, or living independently. And you don't need to be an art prodigy, just willing to be creative and share your perspective.

This year we will be hosting the Fostering Creativity Showcase in Worcester, partnering with the Worcester Museum of Art. We can't wait for this exciting event in late September - hope you can make it! Sign up below to get event and apparel release updates.
Interested in partnering with us to make Fostering Creativity a reality? We'd love to talk with you! There are countless ways your company or organization can partner with us to celebrate these youth voices - event spaces, art supplies, art workshops for youth, art display spaces, or campaign sponsorships are all great ways to help.