Weekend Family
Connections
Host a youth from foster care just two weekend nights a month.
WEEKEND FAMILY CONNECTIONS
WEEKEND FAMILY CONNECTIONS
Weekend Family Connections is a program that bridges the gap between waiting youth and supportive, caring adults. In partnership with contracted agencies and DCF, MARE pairs youth in foster care who are waiting for adoption with host families who are committed to actively incorporating the youth into their community and family life.
The host family provides the youth with opportunities to meet other adults in their lives, such as neighbors, co-workers, members of their faith communities, or sports teams. The goal of the program is to build connections that will ultimately result in the identification of an adoptive family while allowing the youth a positive experience with family life.
A Real Need
Among the youth who wait the longest for adoption are those ten years and older and living in residential care settings. Research shows that these youth are most likely to be adopted by someone who has already had the opportunity to get to know them as an individual. However for many of these youth, residential care leaves them with minimal natural networks and community supports.
Youth without natural networks or community connections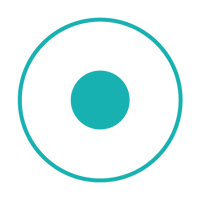 Family with rich natural networks and community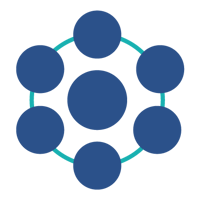 Weekend Family Connections integrates the youth into a family's network, providing avenues for adoption.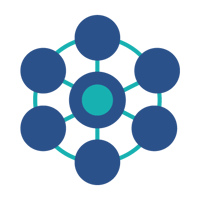 Host families/individuals can be parenting, childless, empty-nesters, experienced adoptive families or simply invested in making a difference in the life of a child.
Participants are required to host the youth in their home for a minimum of two weekend days/nights per month for one year.
Application, Training, & Home Assessment

Host families must either already be fully licensed foster/adoptive families or be willing to complete the necessary steps to become a licensed family, including application, training, and home assessment.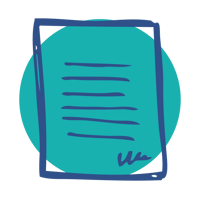 Matching and Support

We will work with you to match your family with a youth in care for whom your family is a potential fit. We also offer guidance to you during the integration process. Clinical support is provided to both you as a participating family and to the child throughout your time together.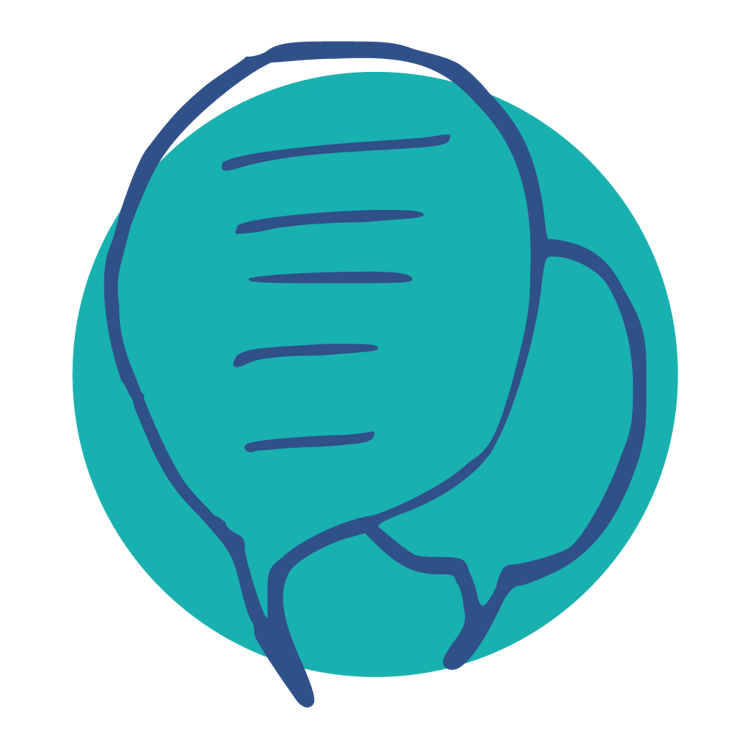 Hosting

Your family hosts the youth a minimum of two weekend days/nights a month for one year.
Families will be committed to incorporating the youth into their weekend activities and networks and proactively exposing the youth to new adults. Host families will work collaboratively with the professionals involved in the youth's life.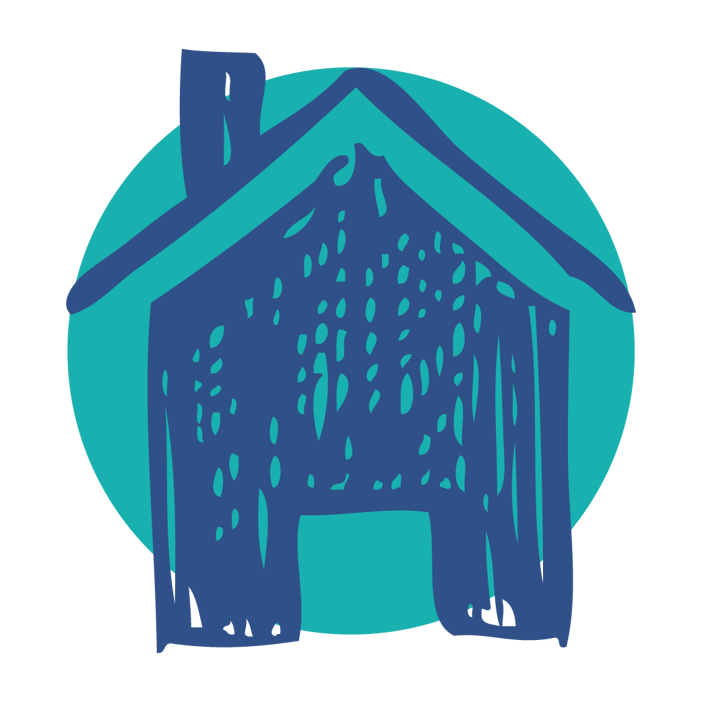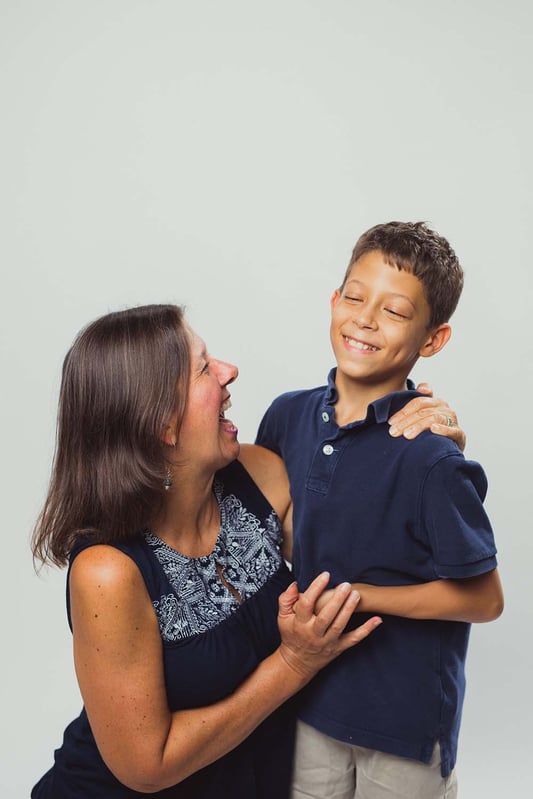 Philanthropic Partners
This program wouldn't be possible without community support from amazing organizations and foundations. Weekend Family Connections is made possible by: