OUR PARTNERS
MARE is grateful for the support of the following dedicated partners who allow us to further our mission: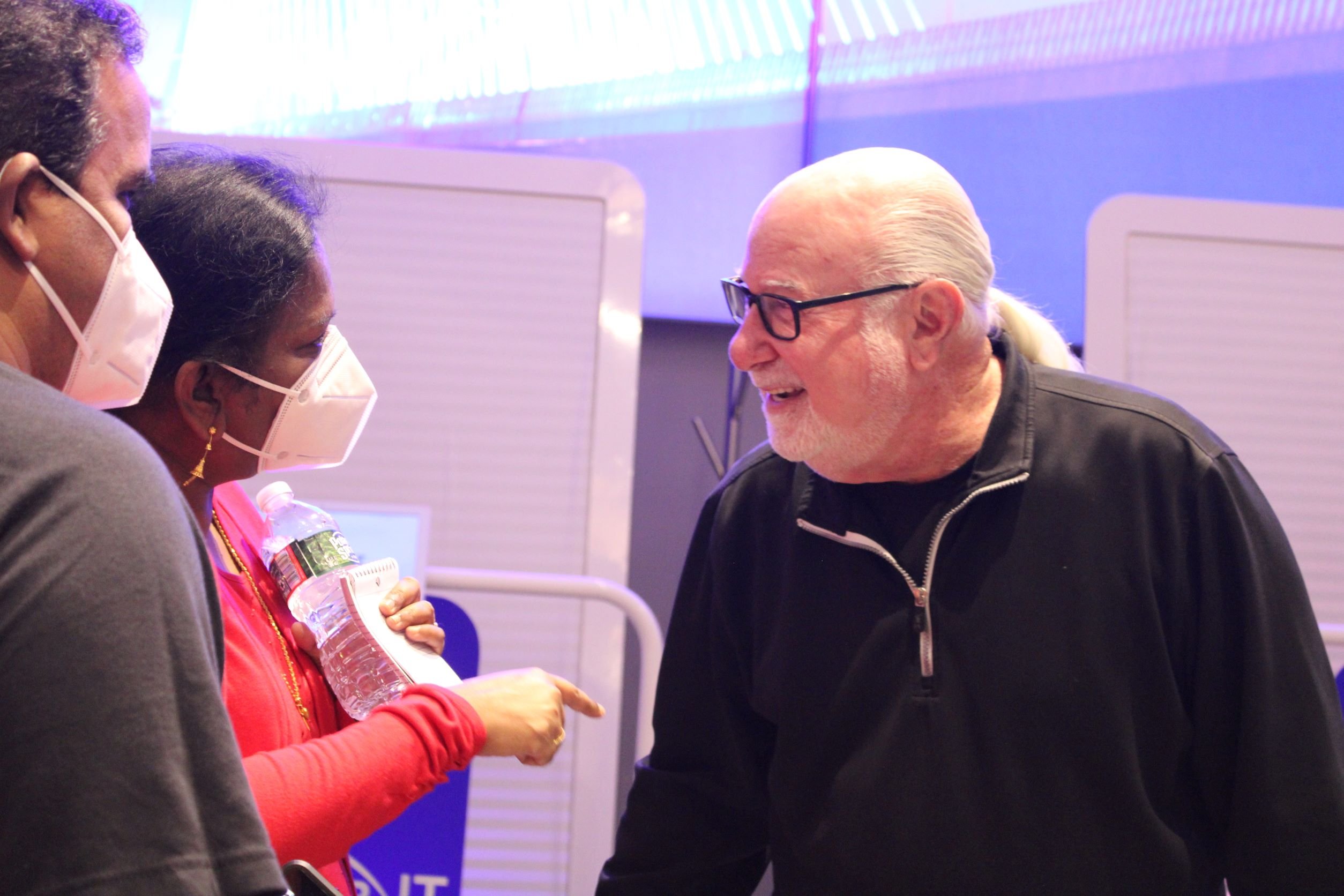 MARE works collaboratively with social workers and administrators at the Massachusetts Department of Children and Families (DCF) to identify and serve youth in need of permanent adoptive families. DCF has funded MARE to fulfill this mission since 1980.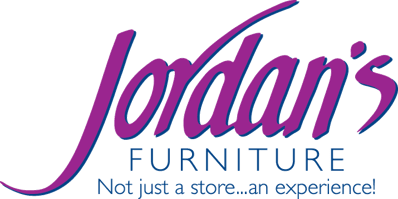 MARE is extremely grateful for the fruitful partnership with Jordan's Furniture which has supported MARE's work since 1998 and allowed MARE to find homes for hundreds of waiting youth. The Jordan's Initiative is a public/private partnership between MARE, DCF, contracted adoption agencies, and Jordan's Furniture that focuses on public education and recruitment for children and teens in foster care. Jordan's Furniture supports MARE by hosting adoption events and the Heart Gallery exhibit at their stores, sponsoring MARE's annual Walk/Run for Adoption, and other varied forms of in-kind support.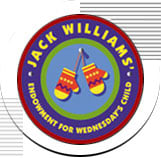 MARE worked in partnership with WBZ anchor Jack Williams through the Wednesday's Child television series profiling waiting youth, which began in 1981. Additionally MARE has received financial support from Mr. Williams' fundraising efforts since 1982 and most recently through the Jack and Marci Williams Endowment for Wednesday's Child. We are extremely appreciative of Mr. Williams' commitment to both the Wednesday's Child program and MARE's ongoing operational needs.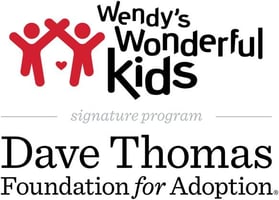 MARE has worked in partnership with the Dave Thomas Foundation for Adoption's signature program, Wendy's Wonderful Kids, since 2006. Since this time, the Foundation continues to fund two Wendy's Wonderful Kids recruiters, implementing their model of evidence-based, child-focused recruitment to find the right family for every child and teen who are most often overlooked.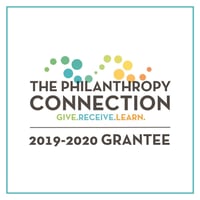 MARE is a three-year grantee of The Philanthropy Connection, a women-led collective giving community supporting nonprofit organizations that address systemic inequities impacting individuals and families within the greater Boston area.

MARE is a grateful recipient of a ten-year grant from the Cummings Foundation as part of their $25 Million Dollar Grant Program, supporting MARE's innovative Weekend Family Connections program.