Ebooks and Downloads
Learn about adoption from foster care.
How to Adopt From Foster Care Ebook
Get the information you need to explore adoption and understand the process by downloading our Ebook.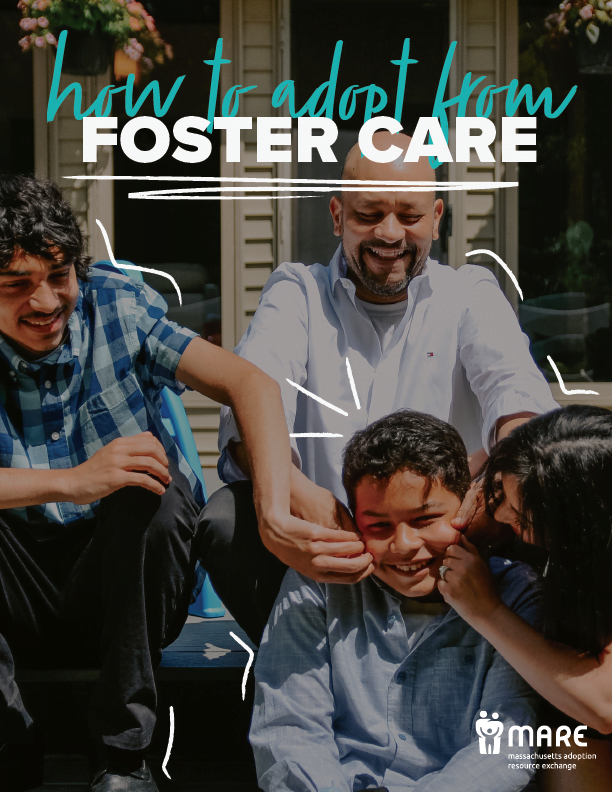 Family Resources Ebook
Download our full list of collected resources for families. It has information on support organizations, financial resources, trainings, and transracial adoption, and post-adoption resources.