artwork gallery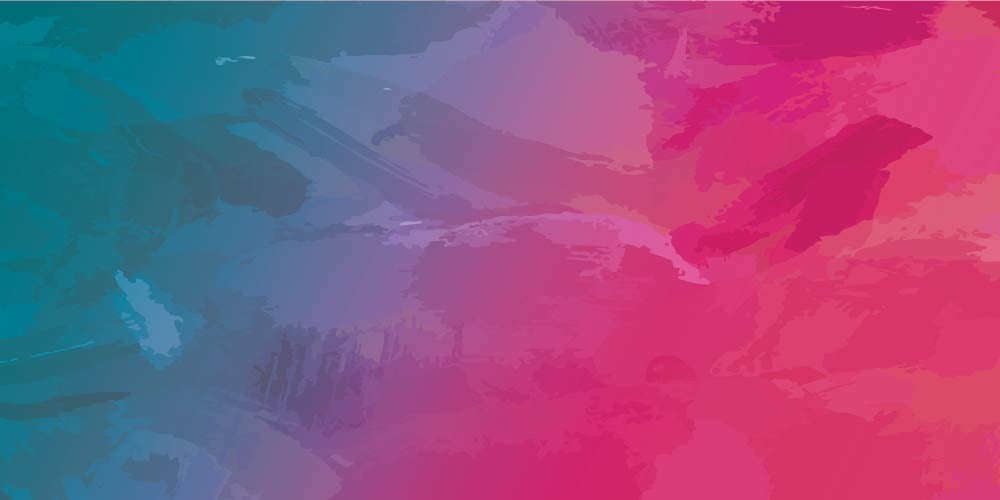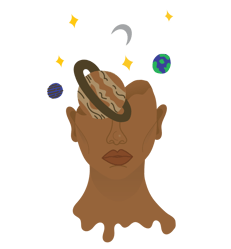 Outer World Dreaming - by Aaliyah
"When in foster care, you dream of the world beyond."
Aaliyah is 16 years old. She currently lives in a group home and stays with her prospective family on the weekends or whenever she doesn't have school. She is of Cape Verdean descent. She loves children and wants to open her own daycare or be a teacher.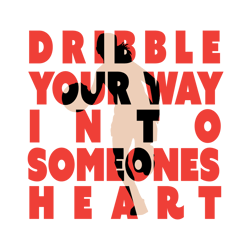 Dribble Your Way Into Someone's Heart - by Abbigail
"I'm excited for the future."

Abbigail, who goes by "Abby", is a funny and active 13-year-old. Abby enjoys going outside and playing sports such as basketball, football, and baseball. When not outside, she likes to play her Nintendo Switch. She builds great relationships with adults and peers and is a supportive and protective friend.
Our Future - by Angel
"Open your heart to adoption and give children & teens a future."

"I am 14 years old. I was adopted at a young age. I do buddying for kids in foster care at the MARE events. Adoption was the best thing that ever happened to me. I was honored when I was told that they wanted me to do this project. This project means a lot to me because I was able to get a second chance at a future. My design has a globe with every single flag in the world to represent every kid/teen in the world. Then it has hands behind it of different skin tones to represent different kids/teens' skin colors. It doesn't matter if you and your child have different skin tones, what matters is that they are yours to love."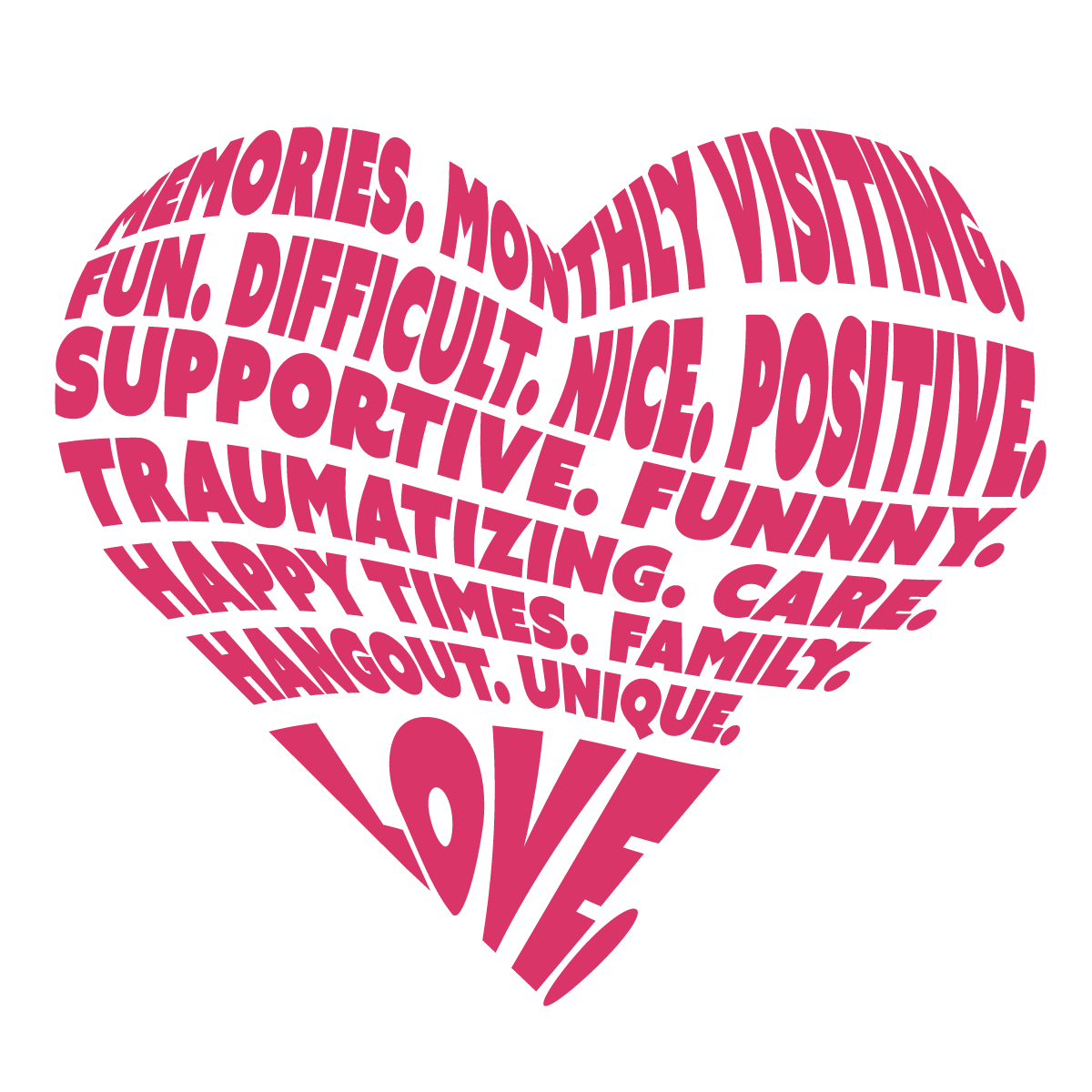 Emotions of Foster Care - by Ashlynn
"In foster care, there is good paths and a few difficult paths, but there will always be a good path open and waiting for you."

"My name is Ashlynn. I am 14 years old. I've been in foster care since 2014. I have 11 siblings. I love arts and crafts. My favorite show is Sister Sister. I love spending time with my siblings. My artwork represents my feelings about how my time has been in foster care. My time has been a mix of emotions between good and bad. I've had many wonderful memories with my family."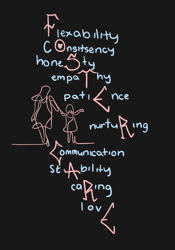 My Foster Parent Is: - by Aylin
"Foster care to me is about each of these words and about the person who takes us in."

"Hi, I'm Aylin. I am a girl of Hispanic descent with a great sense of humor and I love to draw. People who meet me immediately note my big smile and it is clear that I take pride in my appearance. I enjoy working on craft projects, being outside in the community, movies, dance, and choir."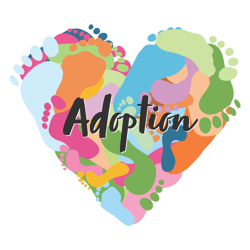 Leave A Footprint On Your Heart - by Cassidy
"Let a child or teen leave a footprint on your heart and adopt."

"My name is Cassidy. I am 16 years old, I was adopted very young. I am in the National Honor Society and a peer mentor to freshmen. I like to volunteer to be a buddy for kids in foster care at the MARE adoption events. Adoption was the best thing that ever happened to my sister and I. This project means a lot to me. In the picture, I included a heart made out of footprints of many colors to represent all children and teens of different skin tones. I also had the footprints in different colors because it does not matter that you and your child have different skin tones. What matters is that you give them a second chance and love them."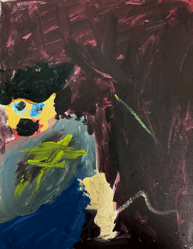 My Big Brother - by Emmanuel
"Out of the shadow and into the light."

Emmanuel is 9 years old and in 3rd grade. He was in the system as a baby. He moved in with bud when he was 4 years old, and finalized adoption at 6. He has 4 other biological siblings, the oldest of which has also been adopted by his forever family. He loves playing outside and making friends. He is of Portuguese descent. He wears leg braces to assist with his Cerebral Palsy, but that doesn't stop him from running around and riding his bike!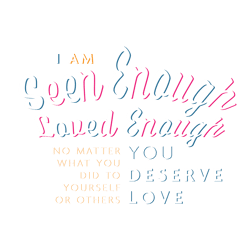 Seen Enough, Loved Enough - by Jack
"I am loved and seen enough even if I am without my family."

"Hi, my name is Malayaja, but I like to go by Jack. Some things I enjoy are dancing, singing, and listening to K-Pop. In my free time, I like to sleep and learn different dance routines with my friends. Drawing and writing have been helpful for me, as well as listening to music."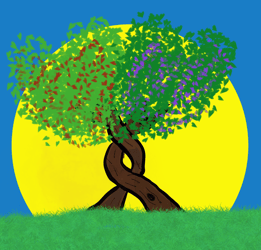 Two Trees - by Jaycob
"When I was adopted, I thought that my bio family wasn't my family anymore. But now that time has passed, they are my family, but they're just behind the curtain. Having two families is like two trees intertwining."

11-year-old Jaycob, also known as Jake, spent 1,454 days in foster care until he was finally adopted by his forever family. He has been able to maintain some contact with his first family, which has been important to him. He currently enjoys anime shows, drawing, soccer. He aspires to be a voice actor or animator when he grows up.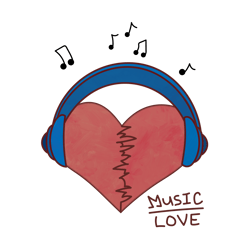 Music To My Heart - by Lonnie
"I lived life through the beat of my own song."

Lonnie is 18 years old. He is of African American descent. He likes basketball and social events. He has been in the system since he was a young child and has a sister. He has lived with his prospective family for about 6 months now, although they have known him for longer than that while he was at a group home.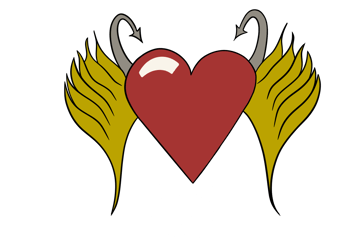 Love Is the Hook To Our Lives - by Syriana
"Love is the hook to our lives."

"My name is Syriana and I am a 16-year-old girl and I have been hoping for a 'Forever Family' for a very long time. I am looking for a family who can provide me with the love and support I need and deserve. I believe everybody deserves to have a loving family and I am hoping that there is one out there for me. I feel I would be a good addition to a family because I am helpful, joyful, kind, and enjoy new experiences."