Articles
Explore all of our learning articles here.
Want to stay in the loop? Sign up for our newsletter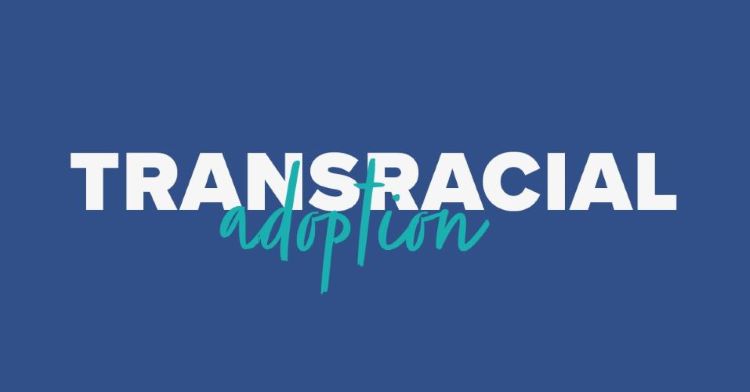 2 min read
When planning to adopt, many people say that the child's race or ethnicity does not matter.
Read More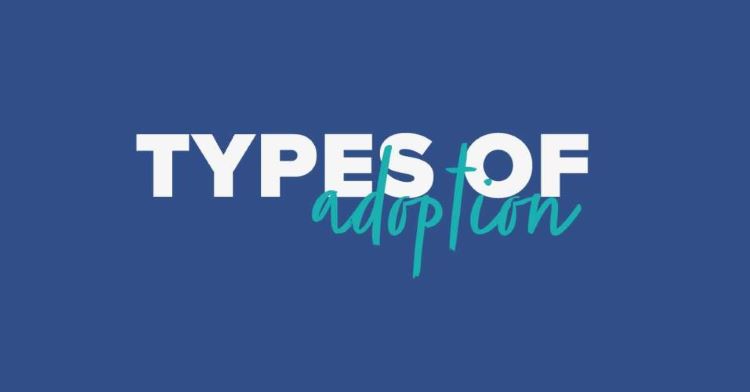 1 min read
The road to adoption as a way to create or add to your family is different for everyone. One of the first decisions is which type of adoption best...
Read More